Welcome to DKS Publishing! The place to find great business books and reviews of items you need in your everyday life and your business. Deborah Stowers understands the hard task every business faces of trying to make it in a competitive atmosphere.
Who Am I?
I am many things. Kind of like every small business owner I have met.  I am a degreed and licensed engineer and certified floodplain manager. I have spent many years in the field.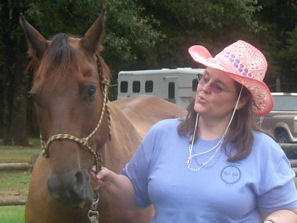 On my business pages, you will see that I am a seasoned horse owner and rider. I had marketed several different events and clubs. One of these events had grown to the nationwide status before I had to step back into the parenting and business owner status.
I have been actively marketing my business ventures in all the ways we discuss in the blog and have been successful at promoting a business that is not easy to promote in traditional media.
How Does This Help You?
At DKS Publishing, we offer great books to build your business as well as reviews of products and items you need. Many new items are coming out in the next few months, and this is the place to get up to date information about the best items on your gift list.
Check It Out!
Check out the links page to see the other sites that I actively work on.  There are also links to my online partners. Click here to see my current rates. The links have many items that either helps with promoting your site or help you to learn how to promote your site. I understand your goal since it is my goal. I want my businesses to grow and become the best that they can be.